Since its beginnings, Bucol has been committed to offer its clients' high-end textiles with an exceptional level of quality. Its people are at the center of its creative process, anchored in modernity and in the universes of fashion and accessories. Bucol appeals to the rarest expertise of the Lyon region such as the warp print technique or knife cut velvet and works with the best craftsmen either from its own house or from its external partners. Because of this Bucol is naturally moved by ethical and environmental issues.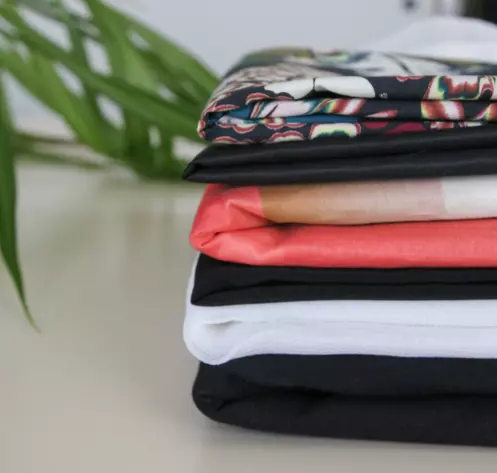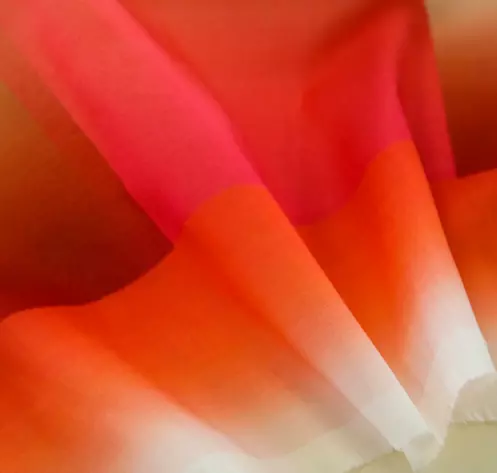 The GOTS certification on Bucol silk and cotton products comes as an added value to our Oeko-Tex Certification which was obtained for the print and finishing ateliers of the Holding Textile Hermes.
"Our goal is to live with values of present time, to contribute to an effort of producing textiles with respects towards our grounds and therefore more virtuous for future generations", explains Florent Wongeczowski, director of operations for Bucol.
GOTS certified products sold by Bucol means that silk and cotton fibers are coming from organic production, that chemical substances used are carefully selected to be less harmful for Mankind and nature., that a rigorous traceability is followed during production processes or that precise social criteria are respected.
This approach follows a larger environmental engagement within the Holding Textile Hermès with a clear planification of objectives and actions such as recycling waste or training employees to environmental issues.
This new era is the perfect opportunity for Bucol to reedit its iconic fabrics (Taffetas, Charmeuse, Muslins) in a GOTS version.
Bucol did not wait to obtain the GOTS certification to answer environmental issues, since several years the house offers fabrics made from viscose and acetate fibers certified FSC, from recycled materials and promoted upcycling with several fashion brands.
Holding Textile Hermès which Bucol belongs to has been GOTS certified by Ecocert under license number 228603.