AN ENDLESS SOURCE OF INSPIRATION
BUCOL's Archive - A collection of textiles and documents distinguished by their variety and richness
To help you build your next creations, you can benefit from a wide range of material from BUCOL's historic collections of prints and imagery quickly and precisely.
According to your mood of the moment, BUCOL would be proud to lead an exclusive research and share with you a selection that meets your requirements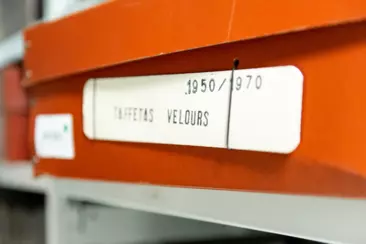 A precious legacy
BUCOL's archives are a precious historical memory that provide an inexhaustible source of inspiration for contemporary creations.
The modern and custom-made conservation premises that BUCOL has designed to house the archives is a unique and special place to work at the service of creation.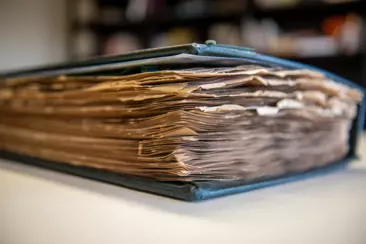 Thousands of archives
Thousands of archives at the service of textile creations
BUCOL's archives are a living testimony to the history of the textile industry from the sixteenth century to the present day, with particular focus on the history of fashion from the end of the nineteenth century. They bring together thousands of original documents, samples, patterns and fabrics.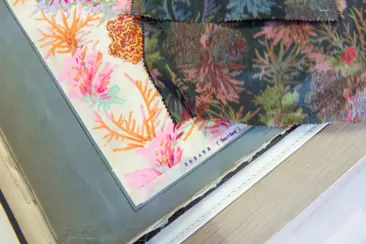 At the service of creation and design
BUCOL's archives, a unique textile collection, remarkable for its variety and richness.
Here to help you build your next collections efficiently and in details, benefiting from a wide range of documents.
Entrust your lines of research to BUCOL's sales department. We will be happy to submit you a selection of archives that our design studio can then rework to best meet your requirements.